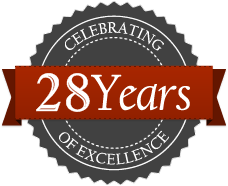 Welcome to ASA Travel Agency. We are a travel specialist that provides travel low fares to worldwide destinations especially to Africa, Asia, Europe, and the Middle East. Located in Arlington, Texas – the heart of the Dallas-Forth Worth Metroplex – for more than Twenty Eight years, providing exceptional customer service to our clients all around the globe. Here at ASA Travel, we're famous for offering some of the most competitive fares. As we say around here: "Our Reputation is Built On Your Satisfaction".
Call Us Today For Your Dubai All Inclusive Packages!
Save Big on All Flights to Europe
Customize multi-city, multi-country vacation packages to Europe. Save Big on All Flights to Europe. Book Today and Fly Cheap to Europe.